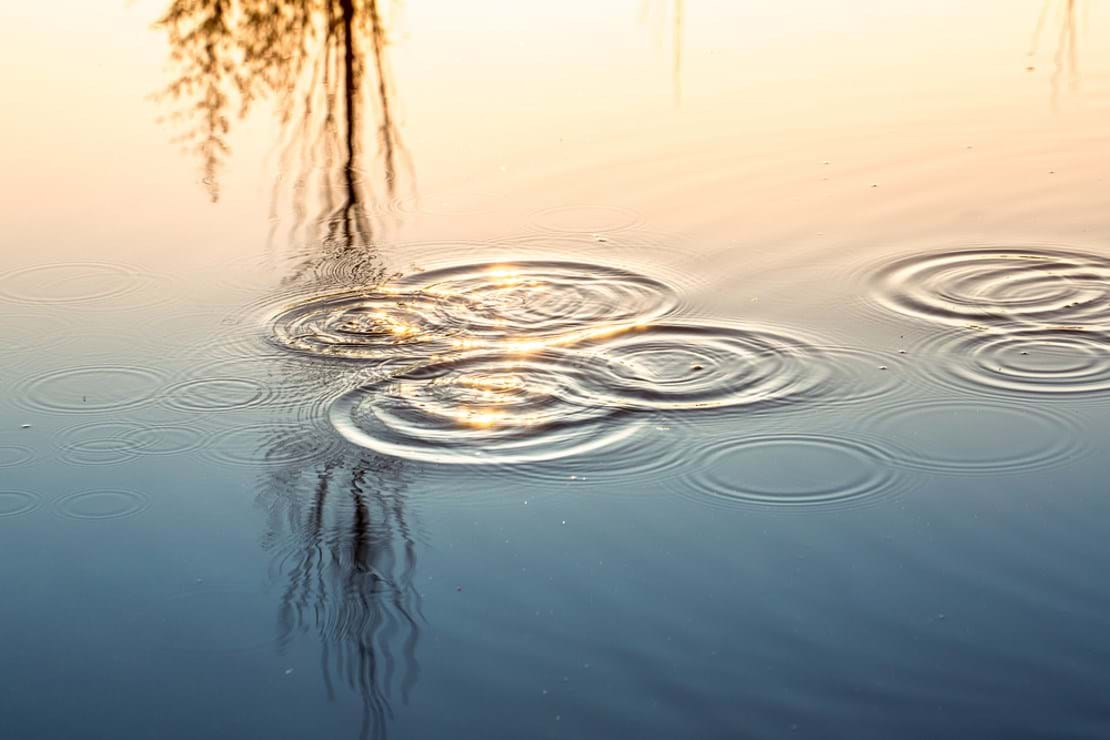 Our Technology
EnviroDNA is at the forefront of research and cutting edge application of environmental DNA (eDNA).
What is eDNA you ask?
Every living creature leaves traces of their DNA in their surrounding environment (through skin cells, and other bodily secretions), which is called eDNA. It is our job to find it! eDNA provides evidence as to what is or isn't present in the environment - it's like a genetic fingerprint.
EnviroDNA has developed innovative technology and approaches that enables the detection of species using eDNA. eDNA offers an unprecedented opportunity for monitoring endangered and invasive species, as well as for biodiversity assessments. The benefits of using this technology over traditional monitoring include:
Greater sensitivity, and therefore higher chance of detecting a species
More cost efficient than traditional techniques
Higher accuracy, and therefore fewer false negatives
Minimal environmental disturbance
Low risk of introducing alien species and spreading disease
Native/threatened species and conservation
Biodiversity monitoring
Biosecurity
Read more via our case studies, an overview of species detection services, and browse our targeted species tests for native and invasive species and biodiversity assessments.
Our Story
EnviroDNA is the first company in Australia offering a dedicated eDNA service to clients. The company was born out of cesar, an organisation that, for the last 10 years, has combined a passion for sustainability with cutting edge science and technology in wildlife conservation and Australia's agricultural sector.
cesar has gained extensive experience undertaking live-capture surveys of animals in aquatic environments. This experience, combined with expertise in molecular genetics, first led to a research program focused on eDNA. For several years research has been undertaken in aquatic environments, refining processes for sample collection, DNA extraction and species detection assays. This has led to the design of a unique water sampling system that reduces the potential for contamination and is simple to execute. This R&D also resulted in improved genetic assays for specific species detection, as well as a metabarcoding approach for biodiversity assessments. This showed the power of eDNA as a tool that can better assist management decisions in wildlife and biodiversity management. It is a great opportunity for innovation in these areas.
In 2016 cesar Directors, Dr Paul Umina and Dr Andrew Weeks, officially started EnviroDNA to focus on direct real-world applications of eDNA. Teaming up with Managing Director, Helen Barclay, the EnviroDNA team are industry leaders, routinely applying their skills in sampling design, molecular genetics and science communications to improve wildlife and biodiversity management through eDNA.
Read more about our current capabilities via our services.