Case studies of our work
Having it's roots within sister company and environmental consultancy, cesar, EnviroDNA started operation in 2016. We have worked with a range of organisations to apply eDNA technology, with a selection of case studies captured below. We are passionate about bringing this technology to the 'real world' and look forward to many more exciting eDNA case studies developed hand in hand with our clients.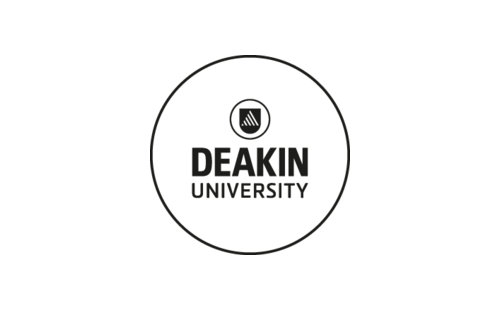 Deakin University
Service area – Native Species
Baw Baw Frogs
The Baw Baw Frog is only found on the Mt Baw Baw plateau, Victoria, Australia. This secretive frog generally lives and feeds underground, which posed a significant problem for conservationists - how do you identify threats and monitor a frog that's so difficult to find?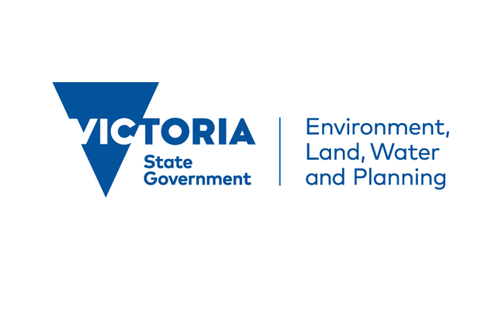 DELWP
Service area – Threatened Species
Southern Brush-tailed rock-wallaby
The southern brush-tailed rock-wallaby is listed as critically endangered in Victoria, with only a single small population found at Little River Gorge in far east Gippsland. This is some of the most rugged country in Victoria, and presents unique challenges for monitoring and management ...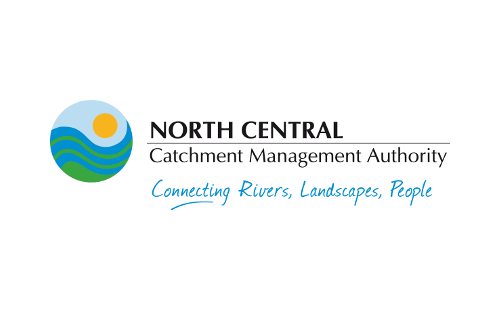 North Central CMA
Service area - Native Species
Blackfish & Platypus
Extensive land clearing for agriculture and urbanisation had caused significant degradation of waterways across Victoria. Catchment managers invest considerable resources in riparian revegetation programs to improve conditions, but the ecological benefits are rarely assessed ...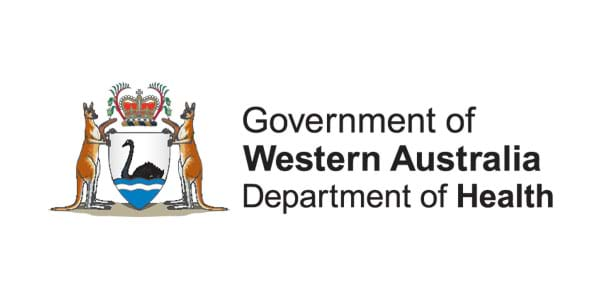 WA Health
Service area – Invasive Species
Exotic mosquitos
Incursions of exotic mosquitoes at major airports around Australia are detected periodically. These include recent detections of two major vectors of dengue and zika, at Perth, Melbourne and Brisbane airports. Sometimes these detections occur at a frequency that ...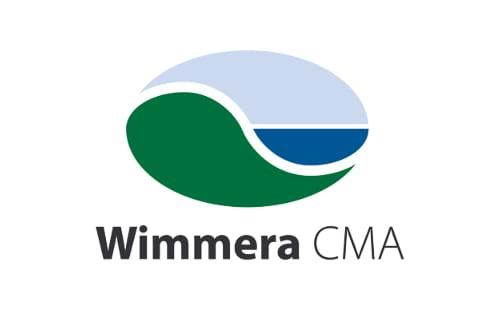 Wimmera CMA
Service area – Invasive Species
Carp
Common carp are a highly invasive species that can occur in very high abundance, causing significant damage to freshwater ecosystems and impact native species. Due to the degradation of waterways through human activities such as water extraction ...