---
Case Study
How we used eDNA to enable citizen scientists to connect with their waterways
---
Citizen Science
Native Species: Platypus
---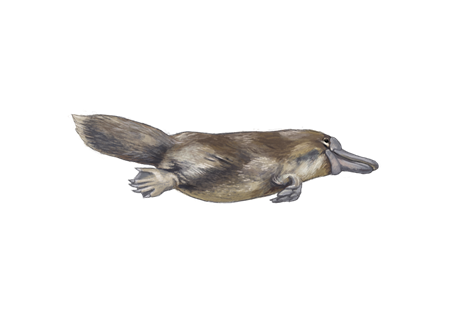 Platypus (Ornithorhynchus anatinus) – an iconic Australian species
Platypus are one of the most unusual and recognisable animals in the world. Platypuses are found in freshwater systems throughout eastern Australia. They are widely distributed, but there is little information on their population trends or status. They are also vulnerable to both natural and human-induced threats. Being such a special and unique Australia species, they are the perfect choice to be a flagship species for freshwater ecosystems as part of Melbourne Water's Waterwatch program, that connects the community with their waterways.
Tiana Preston, Environmental Water Resources Planner, Integrated Planning at Melbourne Water says, "As part of our citizen science program, we wanted to collect robust data on platypus distribution over time. As platypus are extremely difficult to visually observe in the environment, environmental DNA provided a wonderful, reliable alternative that the community could help collect."
"The results from the project have been used by Melbourne Water to make planning decisions around work prioritisation for platypus and have been incorporated into the Healthy Waterways Strategy performance objectives."
From helping to select sites, participating in sample collection through to seeing the results of the data derived from those samples, this project is an example of how effectively eDNA allows citizen scientists to actively and more meaningfully engage with their local environment.