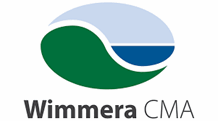 ---
Austral Research and Consulting and Wimmera CMA
Invasive Species
Carp Removal
Common carp is a highly invasive fish that is widespread throughout the Murray-Darling Basin and causes significant habitat degradation.
Learn how Austral Research and Consulting and Wimmera CMA used eDNA to successfully assess the effectiveness of carp removal efforts.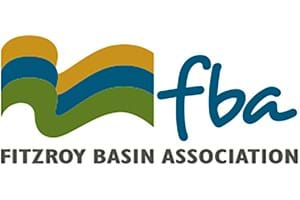 Fitzroy Basin Association Inc.
Invasive Species
Mozambique Tilapia
Mozambique tilapia is listed in the top 100 of the world's most invasive species and historically were imported to be kept as aquarium fish. The species was illegally introduced into Australian waterways in the 1970s and has established populations in tropical and subtropical Australia.



WA Health
Invasive Species
Exotic mosquitos
Incursions of exotic mosquitoes at major airports around Australia are detected periodically. These include recent detections of two major vectors of dengue and zika, at Perth, Melbourne and Brisbane airports. Sometimes these detections occur at a frequency that ...



Wimmera CMA
Invasive Species
Carp
Common carp are a highly invasive species that can occur in very high abundance, causing significant damage to freshwater ecosystems and impact native species. Due to the degradation of waterways through human activities such as water extraction ...
---
Are you interested in a more sensitive and cost-effective method for detecting exotic species?
Contact us to discover how our eDNA services can assist you.
---