11 October 2021
EnviroDNA invests in purpose-built eDNA laboratories
EnviroDNA has a new address. We are thrilled to have developed and relocated to purpose-built laboratories and office space with sister-company Cesar Australia.
Since launching back in 2016, we have expanded to providing 100+ clients across Australia with comprehensive wildlife detection data. This upscaled lab is an exciting investment to accommodate our growth, allowing us to continue to serve clients with confidence.
Equipped with cutting-edge DNA sequencing machines, contamination free zones and airflow control, the new facility enables us to process samples with greater ease, efficiency, and quality assurance.
Designed to significantly minimise contamination risk, this state-of-the-art facility includes four distinct and separate lab areas for eDNA sample processing. PCR-grade laminar flow hoods have also been set up in each of the individual labs. These function as ventilation systems with UV lamps to allow for contamination free work areas critical to eDNA processing.
EnviroDNA Lab Manager, Rachael Impey says that:
"The new layout allows us to have an improved, cleaner workflow critical to managing the teeniest quantities of DNA. It's great to be in a new environment that has enabled more robust methods from extraction through to reporting, increasing quality assurance for our clients."
With the expansion of the lab, we have an increased capability for delivering extensive biodiversity data for technical and broad scale projects. Last month, we partnered with Odonata to launch The Great Australian Platypus Search.
The Great Australian Platypus Search is the biggest citizen science based aquatic biodiversity survey in Australia and involves citizen scientists taking 4000 eDNA samples along selected waterways throughout Victoria.
These samples will sweep through our lab and be screened for the presence of DNA from vertebrate species including the platypus, which was recently listed as threatened in Victoria.
It was no small feat designing, building, and moving our existing labs into this new location, and we are so proud of everyone involved to help make this happen.
As we continue to operate under COVID-safe restrictions, we look forward to a time when we can share these new facilities with more of our team, collaborators, and clients.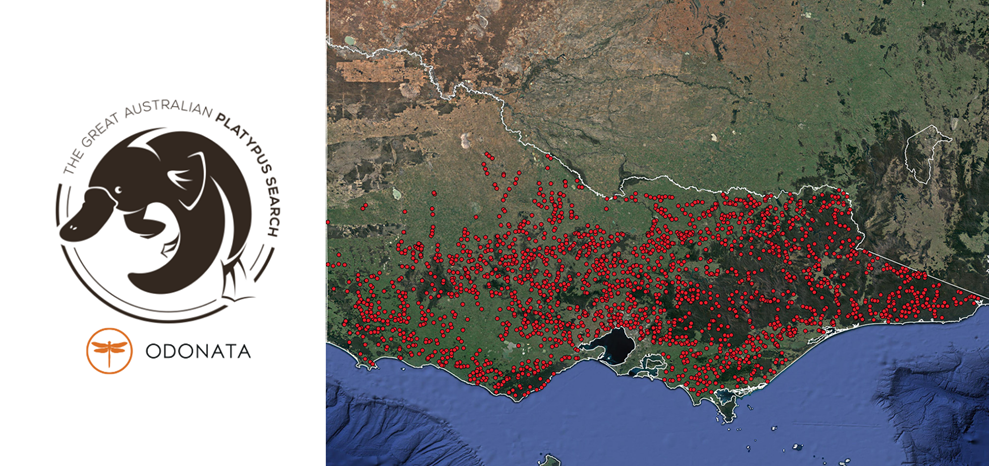 ---
We respectfully acknowledge the Wurundjeri People of the Kulin Nation, who are the Traditional Owners of the land we have now moved to and pay our respect to their Elders past, present and emerging.
---
---
As a result of this relocation, we have a new mailing and billing address:
New address:
95 Albert Street, Brunswick VIC 3056

Old address:
293 Royal Parade, Parkville VIC 3052

From our home base in Melbourne, EnviroDNA offers eDNA services across Australia. Chat with us about your next biodiversity monitoring solution.