16 May 2023
EnviroDNA tailors biodiversity data services for nature positive outcomes

Australia is initiating its leap towards 'nature positive'. What does this mean and how can eDNA technology help your organisation?
As a leading biodiversity data service provider in Australia, EnviroDNA is tailoring commercial solutions that can help organisations joining the nature positive movement to better set biodiversity based targets, monitor activities and produce data-driven outcomes.
We have appointed a nature positive team that is driving these solutions forward and helping to deliver comprehensive service offerings. The team will play a role in providing clients with tailored solutions based on their needs, challenges and objectives.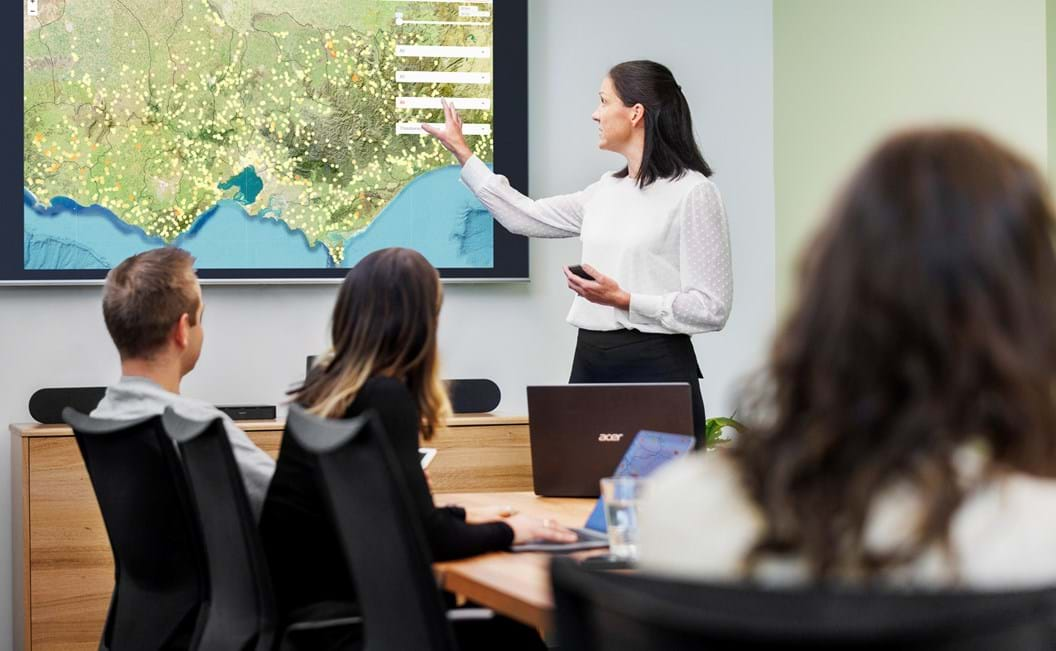 ---
What is nature positive and what's happening here in Australia?
Nature positive is a global movement to halt and reverse nature loss. It calls to action all levers in society, particularly economic activity. EnviroDNA recognises the advancement of this movement in Australia and the many challenges to overcome.
Australia is the fourth highest country in the world for species extinctions according to the IUCN Red List. As ecosystems rapidly diminish, 2021 saw the signing of the Australian government to the Kunming Declaration. This includes a target to achieve a minimum of 30% protection of the nation's land and oceans by 2030, known as the 30x30 target.
In 2022 this commitment was reaffirmed and the Federal Government's Department of Climate Change, Energy, the Environment and Water released Australia's first 'Nature Positive Plan: better for the environment, better for business.'
The announcement of this plan includes new National Environmental Standards that aim to drive nature positive outcomes. Better use of environmental data is highlighted, addressing eDNA as a tool to help detect threatened or invasive species to improve the accuracy of conservation planning.
Shortly after the plan was announced, Australia became a signatory to the important COP15 that sets out a Global Biodiversity Framework. This encompasses 21 targets and 10 milestones as part of a decade-long strategy to protect global biodiversity, including the 30x30 target.
Big piece of the puzzle is the need to measure nature
To determine positive impact on nature, we need to firstly measure it. eDNA is a monitoring tool with the scale and sensitivity to obtain unprecedented biodiversity data. This technology is used for terrestrial, aquatic and marine ecosystems, helping clients unlock valuable data that can be implemented into trackable indicators and metrics.
"One of the key gaps in the nature positive movement is data. The ability to effectively measure nature and monitor improvement is critical. Business leaders will have questions like "how will my business decisions impact nature and where are the opportunities to improve it?" and "we have invested in restoring nature, but is it working?". There is not a simple answer as biodiversity is complex, and there is no one metric, like tonnes of Co2 used in Carbon accounting."
- EnviroDNA Managing Director, Helen Barclay.
"But as a very first step we need to generate data on what species are where to build robust baselines, and there is a growing wave of nature tech options out there to help facilitate this. eDNA is a rapidly evolving biodiversity monitoring tool that can be readily deployed across landscapes. Companies can be building their biodiversity baselines now to inform their actions for nature protection and demonstrate their leadership."
In comparison to traditional survey techniques such as electrofishing, netting, camera trapping and visual surveys, eDNA produces data that is more easily quantifiable and comparable and is less time consuming and more cost-effective. It can indicate change through time, which is essential for nature positive monitoring.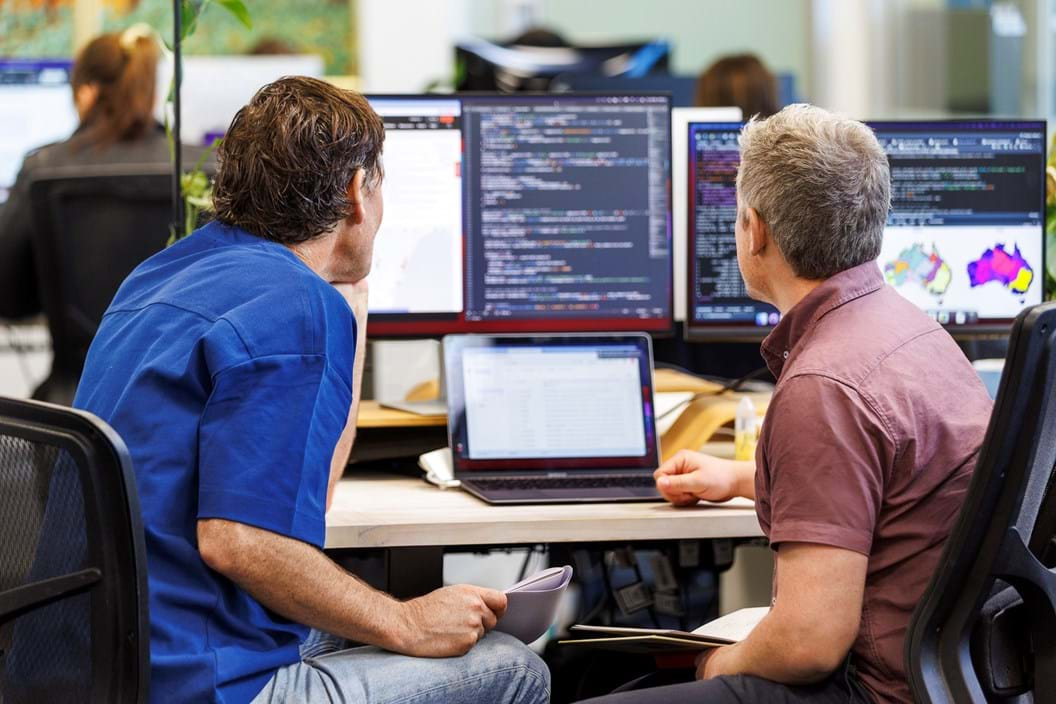 ---
The information you need to get started
The nature positive movement is pushing businesses to take the next step to improve environmental conditions. If you are starting to initiate this journey, EnviroDNA is interested to hear from you and learn about your plans for environmental monitoring and how we may be able to collaborate.
Our expert team can help provide the information you need. If you would like to find out more about what we can do using eDNA, please get in touch with EnviroDNA Senior Project Manager, Sarah Hale (shale@environda.com).
---