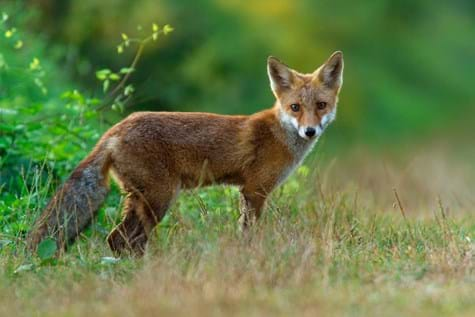 ---
East Gippsland Landcare Network
Fox Predation Diet Analysis

East Gippsland Landcare Network sought to use eDNA metabarcoding to investigate the diet of foxes in Blond Bay Wildlife Reserve, East Gippsland following the extensive Black Summer 2019/20 bushfires. The study involved a particular interest in the presence of migratory shorebird species.
---
Looking for biodiversity or wildlife monitoring solutions?
Contact us to discover how eDNA technology could assist you.
---
---