Using eDNA, we work with organisations to help to solve environmental management issues and protect native flora and fauna. eDNA answers the essential questions when making decisions about an environment, including "which species are here?" and "does this species inhabit this environment?". We help empower organisations with precious biodiversity data so they can make improved management decisions.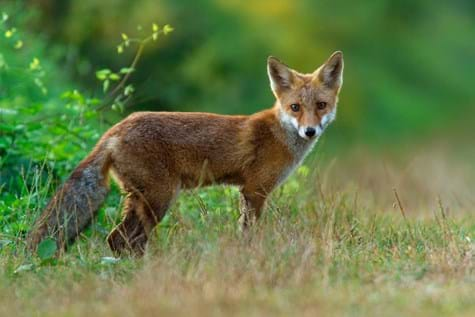 ---
East Gippsland Landcare Network
Fox Predation Diet Analysis

East Gippsland Landcare Network sought to use eDNA metabarcoding to investigate the diet of foxes in Blond Bay Wildlife Reserve, East Gippsland following the extensive Black Summer 2019/20 bushfires. The study involved a particular interest in the presence of migratory shorebird species.
---